Love My Palm Oil
Sawit Anugerah Tuhan
Minyak Sawit Malaysia Penuh Kebaikan
Kempen Love My Palmoil
Introduction
Love My Palmoil, A 5 Star Malaysia Product Campain is an initiative by YB Teresa Kok. The official launching of Love MY Palm Oil Campaign officiated by Prime Minister of Malaysia, YAB Tun Dr. Mahathir bin Mohamad at Sime Darby Plantation, Ladang East @ Carey Island on 24 March 2019
Love My Palmoil Logo
Kempen Sawit Anugerah Tuhan
Introduction
Sawit Anugerah Tuhan is an initiative by YB Dato' Dr. Mohd Khairuddin Bin Aman Razali. The main purpose of this campaign is to appreciate the contributions of the palm oil industry to the socio-economic development in Malaysia, especially in improving the living standards of the people in rural areas, further raising awareness on the benefits of Malaysian palm oil as well as countering the anti-palm oil campaigns. Led by the Ministry of Plantation Industries and Industries (MPIC), and implemented by the Malaysian Palm Oil Council (MPOC), the campaign focused on the national level before it was expanded internationally. Various promotional activities that combine educational elements through social media, visual appeal, and aesthetic value will be implemented throughout the country to make this campaign a success.
Sawit Anugerah Tuhan Logo
The campaign logo represents the concept of sustainability and greatness through a combination of four attractive colours.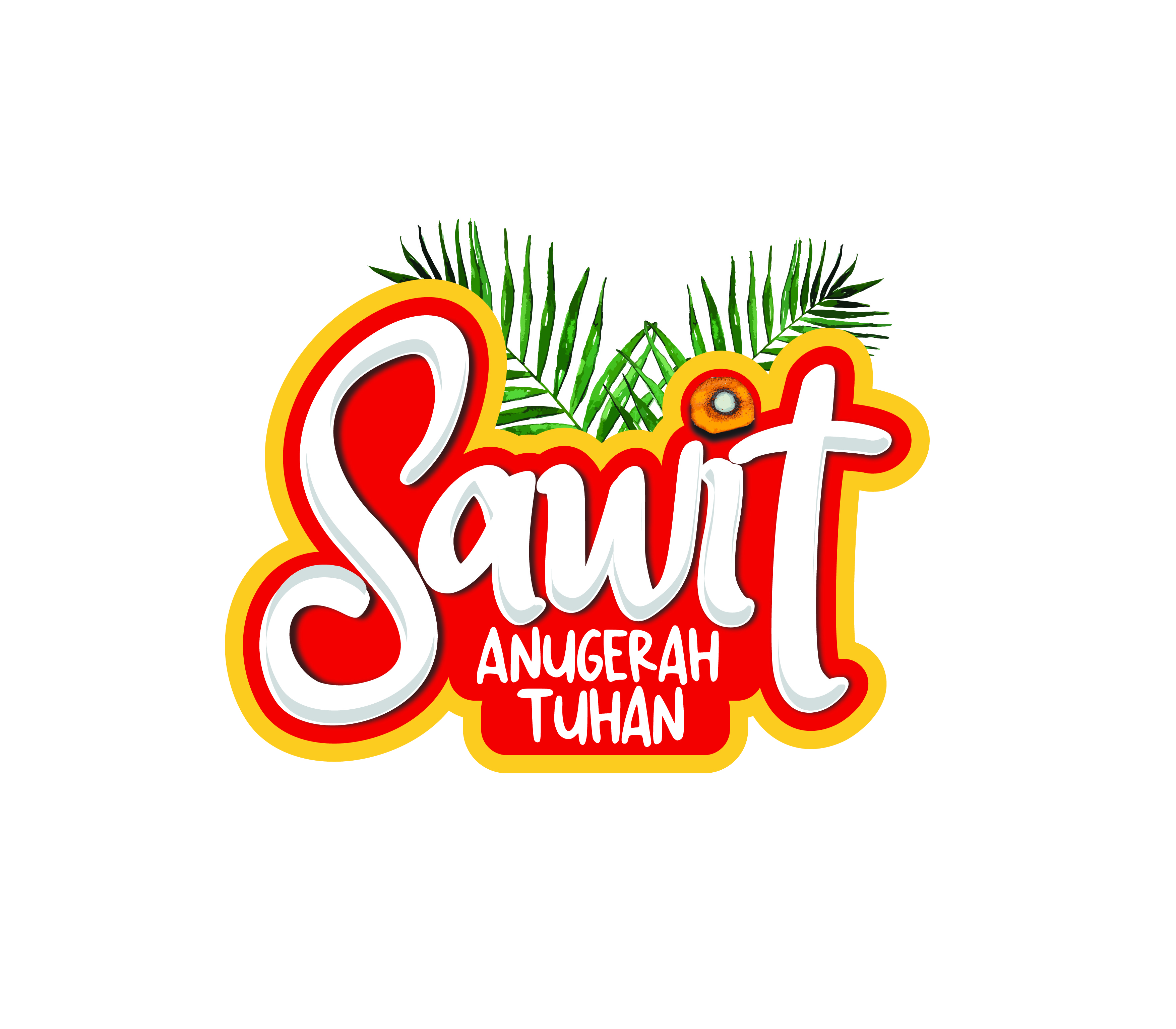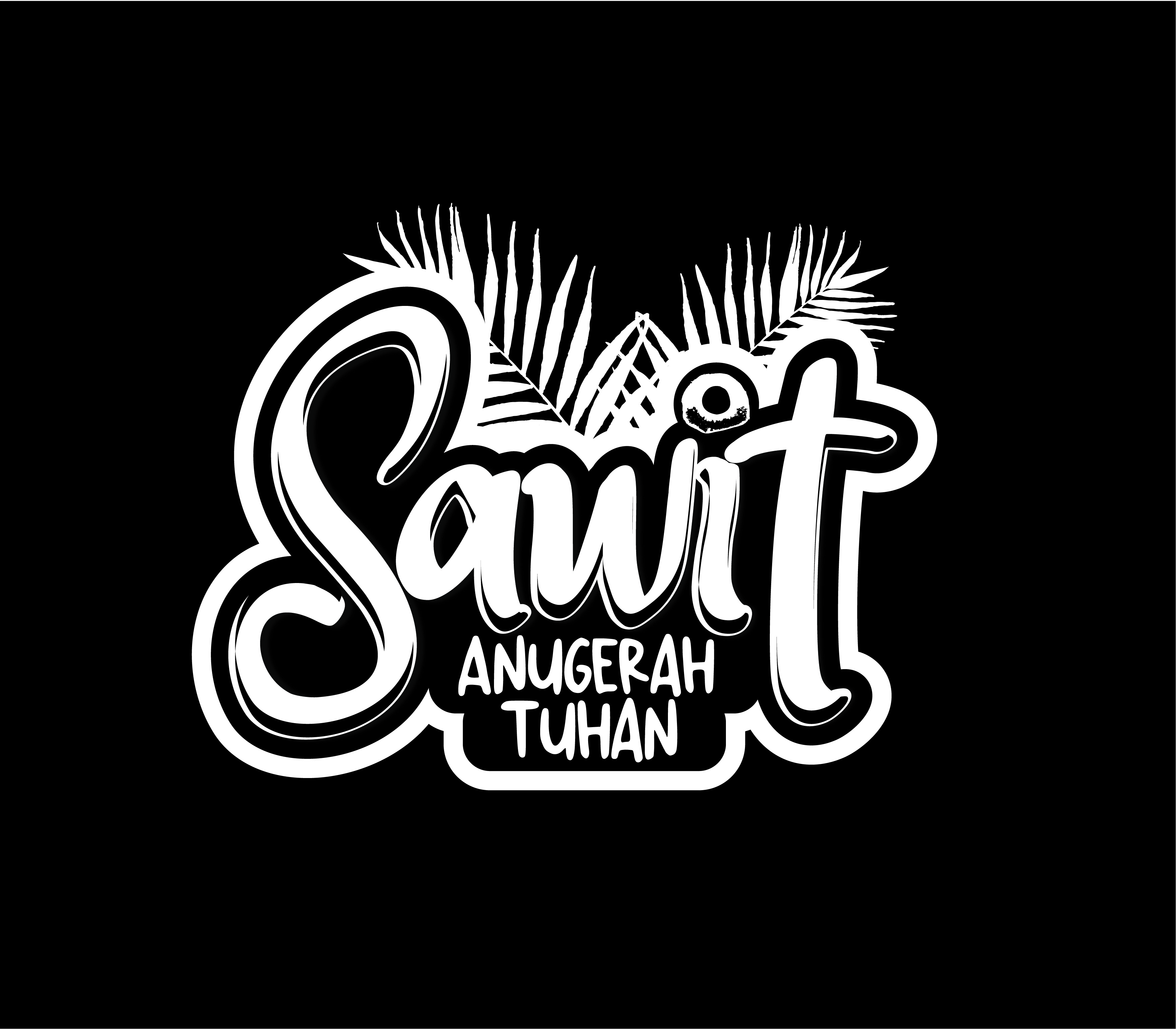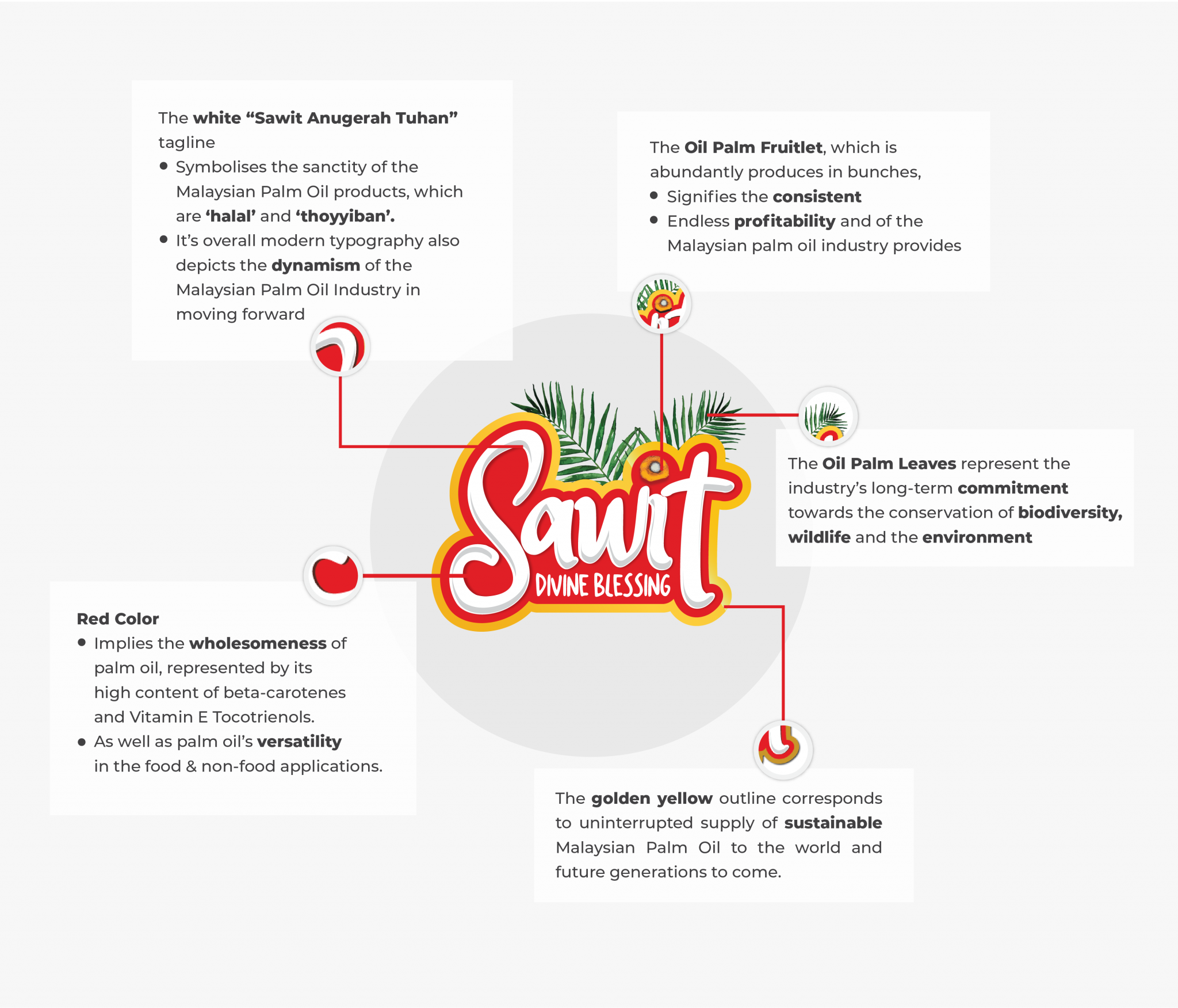 MALAYSIAN PALM OIL FULL OF GOODNESS CAMPAIGN
Introduction
Malaysian Palm Oil Full of Goodness has been launch on 7 January 2022 by YB Hajjah Zuraida Kamaruddin.
Malaysian Palm Oil Full of Goodness Logo
Malaysian Palm Oil Full of Goodness reflects the many benefits of palm oil and palm-based products. It is wholesome in the context that it brings about a host of benefits to almost every layer of society. It is good for health, environment, sustainability, livelihood, and prosperity. In short, holistically, it is full of goodness.
.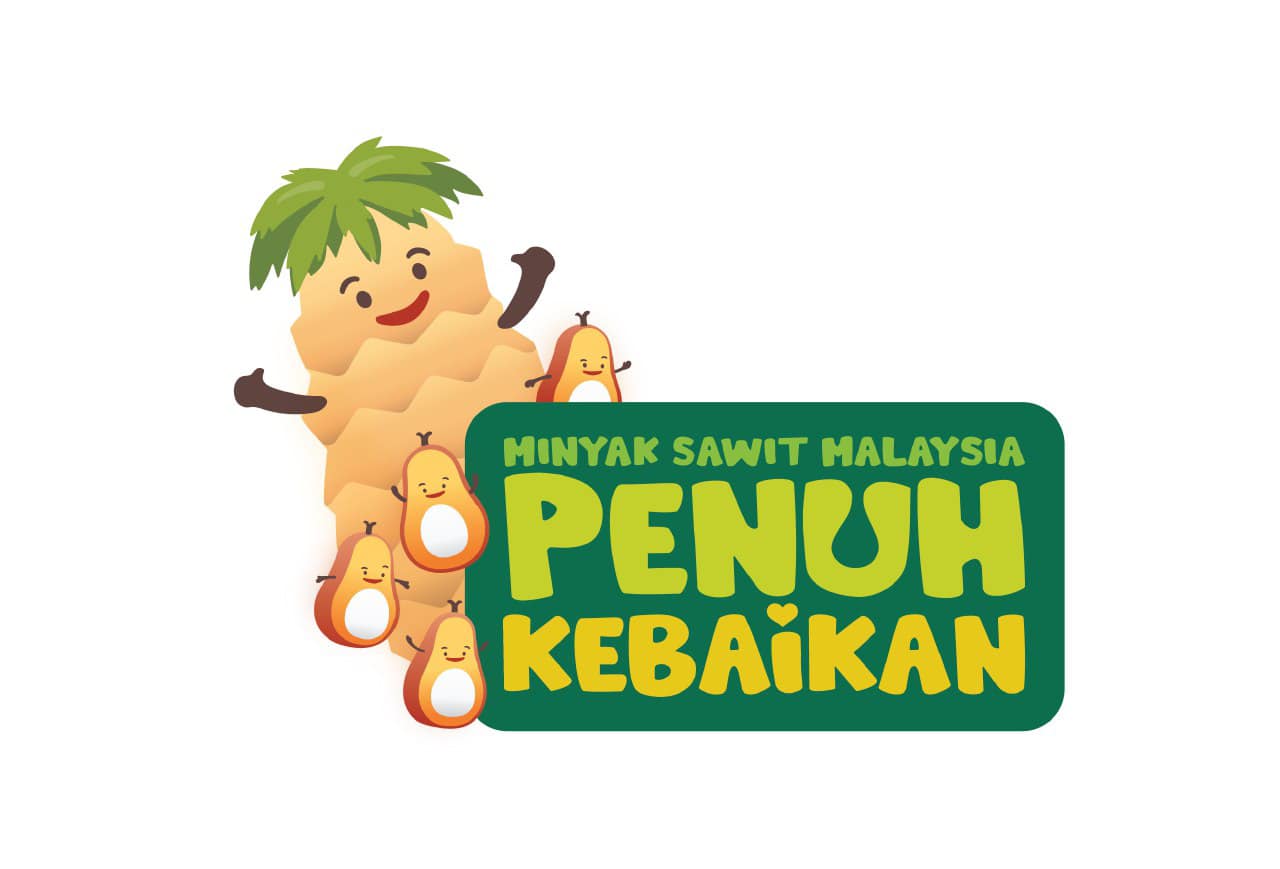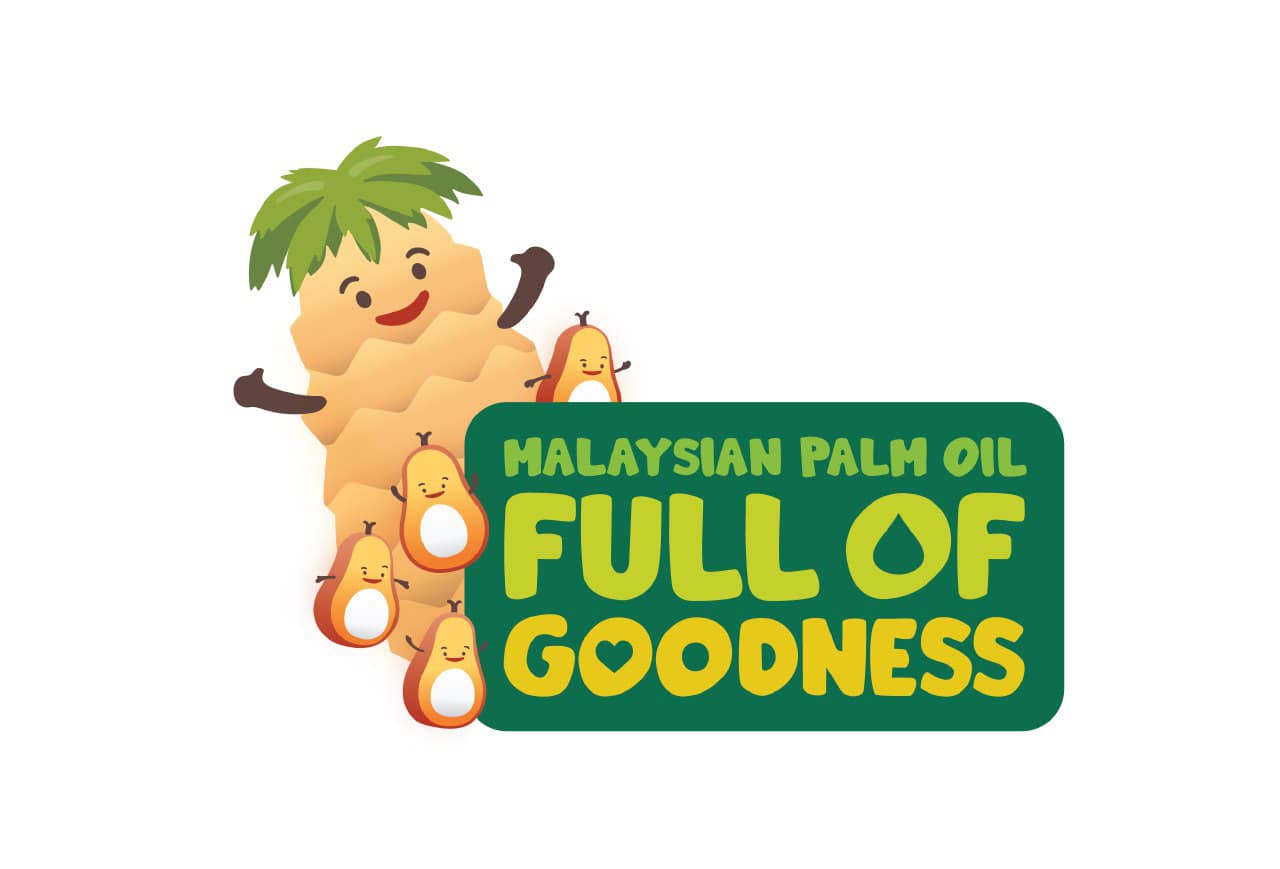 ---
Sebarang pertanyaan berkaitan, sila emelkan kepada:
Corporate Communication Unit (UKK)

Ministry of Plantation and Commodities
No. 15, Level 5-13,
Persiaran Perdana,
Precint 2,
62654 Putrajaya, MALAYSIA
Emel : ukk [@] kpk.gov.my